Granite countertops - resistant to scratches, moisture, bacteria and heat even up to 800C
Granite countertops - resistant to scratches, moisture, bacteria and heat even up to 800C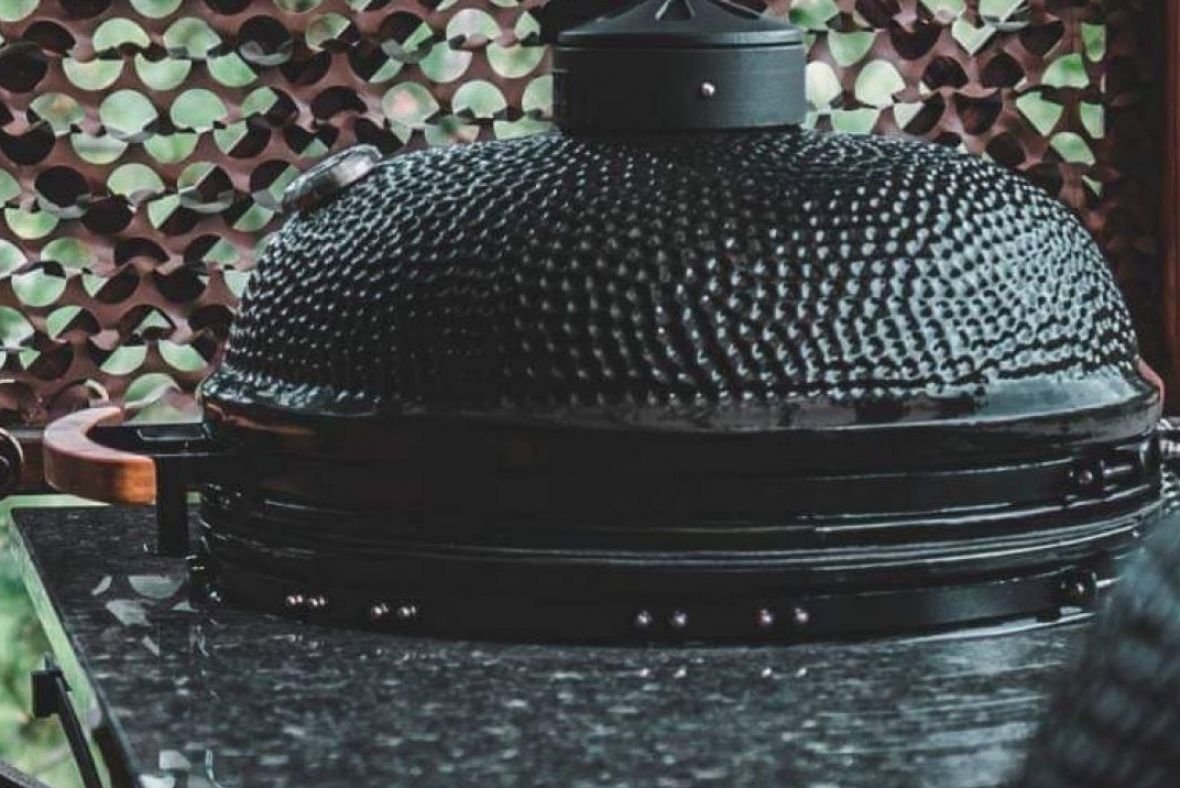 Table top is a very important piece of kitchen furniture, used every time cooking. The table top is in constant contact with food, is exposed to mechanical damage and environmental factors. Therefore, when choosing a countertop, it is important to evaluate its quality and durability. For these reasons, more and more customers are choosing natural stone countertops instead of the usual wooden countertop.
Natural stone countertops are usually made of granite. And not in vain. Granite outperforms soft stones such as marble or travertine in its properties. The constant reaction of these stone products with water or natural acids, e.g. citrus juice, vnu, vinegar, as well as oil, coffee, and other foods can cause structural and surface damage, stains, and loss of shine.
The table top made of granite is resistant to abrasion, natural factors, scratches, bacteria, absorbency, mechanical impact and heat even up to 80C.
Granite is an extremely strong, hard material. These properties determine the longevity of the product, and thanks to natural granite, a wide palette of shades and patterned colors, the countertops look extremely stylish in various interiors.
Granite stands out for its aesthetics and resistance to time and changing fashions. Granite products always look extremely luxurious and have a lasting value. Solutions when the granite countertop is combined with kitchen or bathroom cabinets, walls or floors look very aesthetically pleasing. The use of the same worktop for different interiors will give harmony and integrity. Such a detail as a part of the kitchen countertop - a granite wall, will protect the wall from grease and moisture.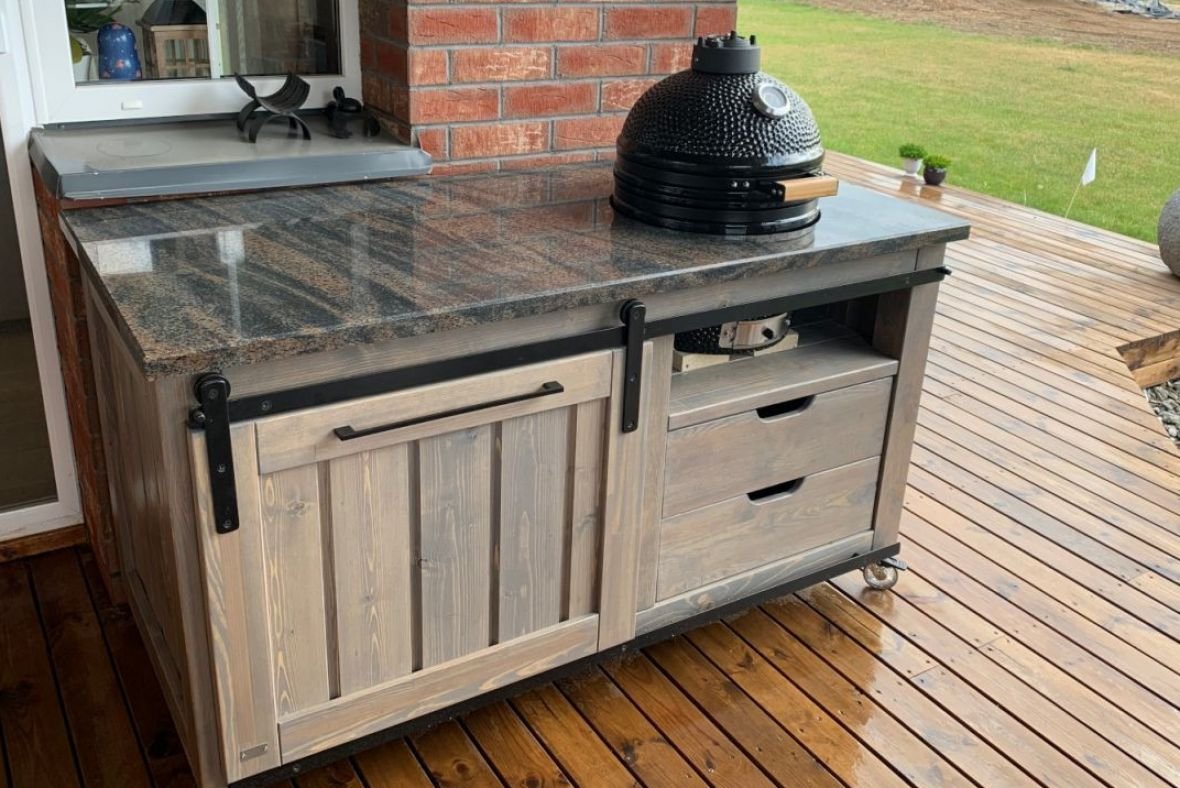 JSC "SIBRUSTA" has been selling stone products and providing stone processing services since 2011. The company imports stone directly from suppliers, without intermediaries. According to the customer's wishes, the company cuts and processes granite slabs of various sizes from 1.5 cm thick. Using advanced CNC stone processing machines, the masters of JSC "SIBRUSTA" produce and process a wide range of stone products. The company can offer a choice of edging methods for coat stone table tops - from a steep edge to intricate cutters.
JSC "SIBRUSTA" produces high-quality kitchen, bathroom countertops, fireplace decoration details, stair treads, window sills, stone monuments, covers graves with slabs. The exceptional properties of granite are determined by the wide use of this stone in construction and decoration.