Natural stone is a unique and time – tested building material
Natural stone is a unique and time – tested building material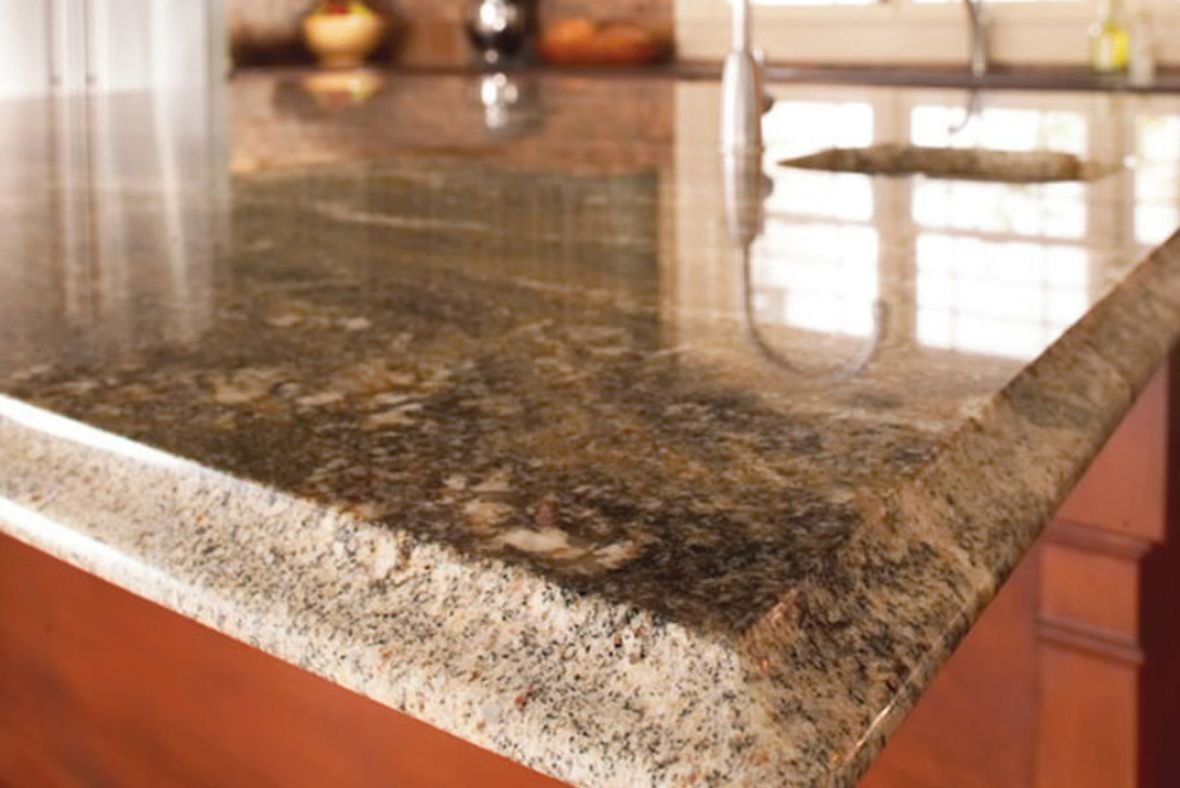 Natural stone is one of the oldest building materials in the world. Its positive properties were already appreciated thousands of years ago. The natural use of stone is extremely wide – from interior decoration elements to facade coverings.
Stone is a natural material formed over millions of years. After all, the history of the oldest types of stone dates back to 3,800 million years!
Stone is a unique material
Each natural stone slab is unique, as if it were a work of art created by nature. Therefore, the use of stone in creating the interior and exterior becomes an essential detail of the style and emphasizes the existing style. Natural stone goes well with any style. It is an age-old classic that will always be a great choice in both classic and minimalist modern interiors.
Stone is a universal material
Natural stone is versatile due to its endless variety of colors, structure and texture. The stone surface can be treated in various ways. These can be: polishing, burning, sanding and brushing, and so on. Depending on the choice of its processing method, its individual appearance and functionality properties also depend.
Stone is an extremely durable material
Natural stone is extremely durable and easy to renew. Even when natural stone floors wear out a bit, they can be polished and look like new.
Stone is an easy-to-combine material
Natural stone is not a standardized mass product. Therefore, depending on its use, almost all sizes, thicknesses and shapes are available. To create an exclusive style, natural stone is easily combined with other materials such as metal, wood and glass.
Stone is a 100% recyclable, non-combustible material
Natural stone is a 100% recyclable material. In addition, natural stone is not flammable, making it safer than other building materials.
Resource saving and competitive price
Thanks to modern technology, extracting natural stone requires less and less resources. Therefore, today, the price of many types of natural stone competes perfectly with other similar materials.
Wide selection of stone products
By choosing reliable suppliers of this unique building material, you will enjoy natural stone finishing for many years without fear of its value and functionality.
Stone processing center "SIBRUSTA" has been selling stone products and providing stone processing services since 2011. Ten years of experience and a large number of implemented orders from both private and commercial customers lead to the ever-increasing volume of orders and competitive prices.