Granite products from the SIBRUSTA stone processing center - for the most discerning taste
Granite products from the SIBRUSTA stone processing center - for the most discerning taste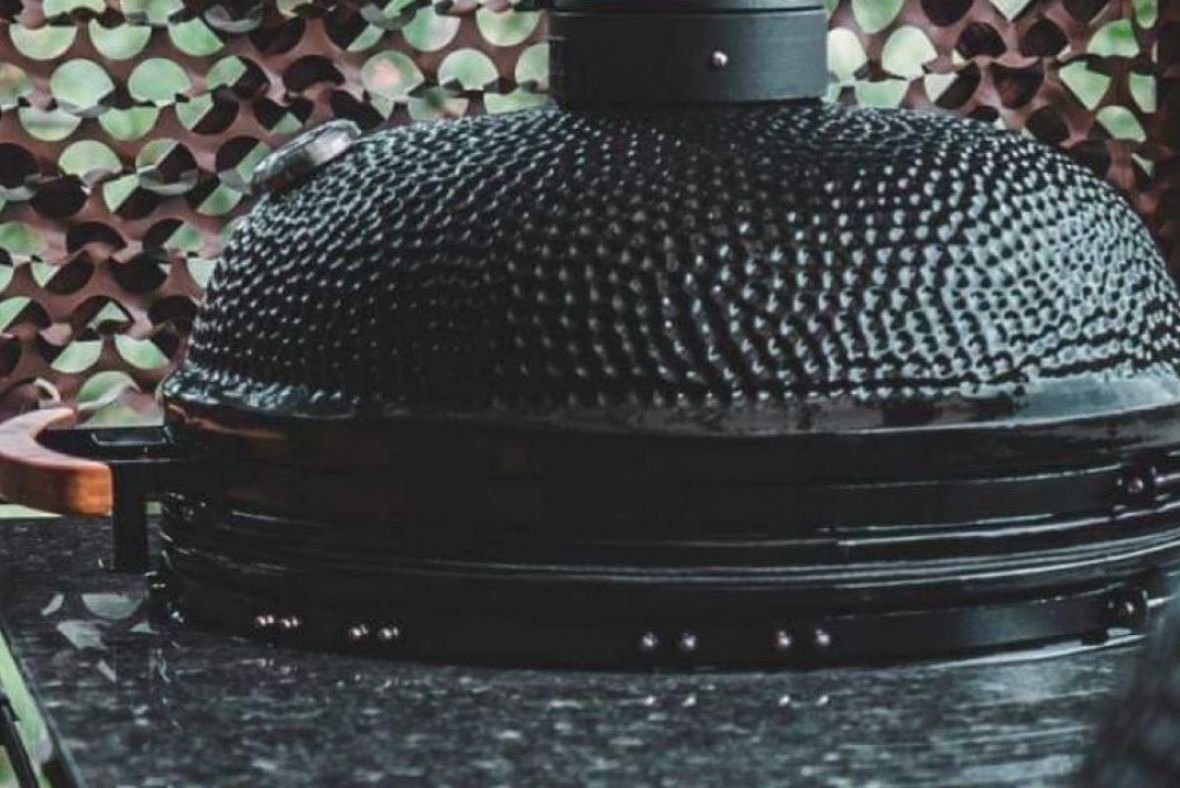 Stone is an extremely durable finishing material used in interior and exterior. With the help of granite stone, you will create an exclusive home style, which will be implemented by the masters of the Stone Processing Center "SIBRUSTA".

"SIBRUSTA" sells natural stone - granite products and provides production and installation services. On the company's website https://sibrusta.eu, you can familiarize yourself with a wide exposure of the highest quality granite slabs and admire the completed works. Maybe you will get ideas for the comfort of your home.

Granite stone slabs are intended for the production of countertops, windowsills, stair steps, furniture, walls, floors, fireplaces and other interior elements, as well as for the installation of facades and pavements.

The company has gained a long experience in this business. Using modern, professional equipment, "SIBRUSTA" produces countertops, windowsills, stair treads, fireplace trims and other products from natural stone slabs. All you have to do is choose the stone, and the rest will be measured, consulted, delivered and installed by experienced "SIBRUSTA"craftsmen. In the production process, the company uses the highest quality materials, the latest and most modern technologies.
Stone processing center "SIBRUSTA" carries out not only individual orders, but also projects of commercial companies and state organizations. A highly qualified and experienced team successfully implements the set tasks.