Natural stone products - for creating exclusive interiors and exteriors
Natural stone products - for creating exclusive interiors and exteriors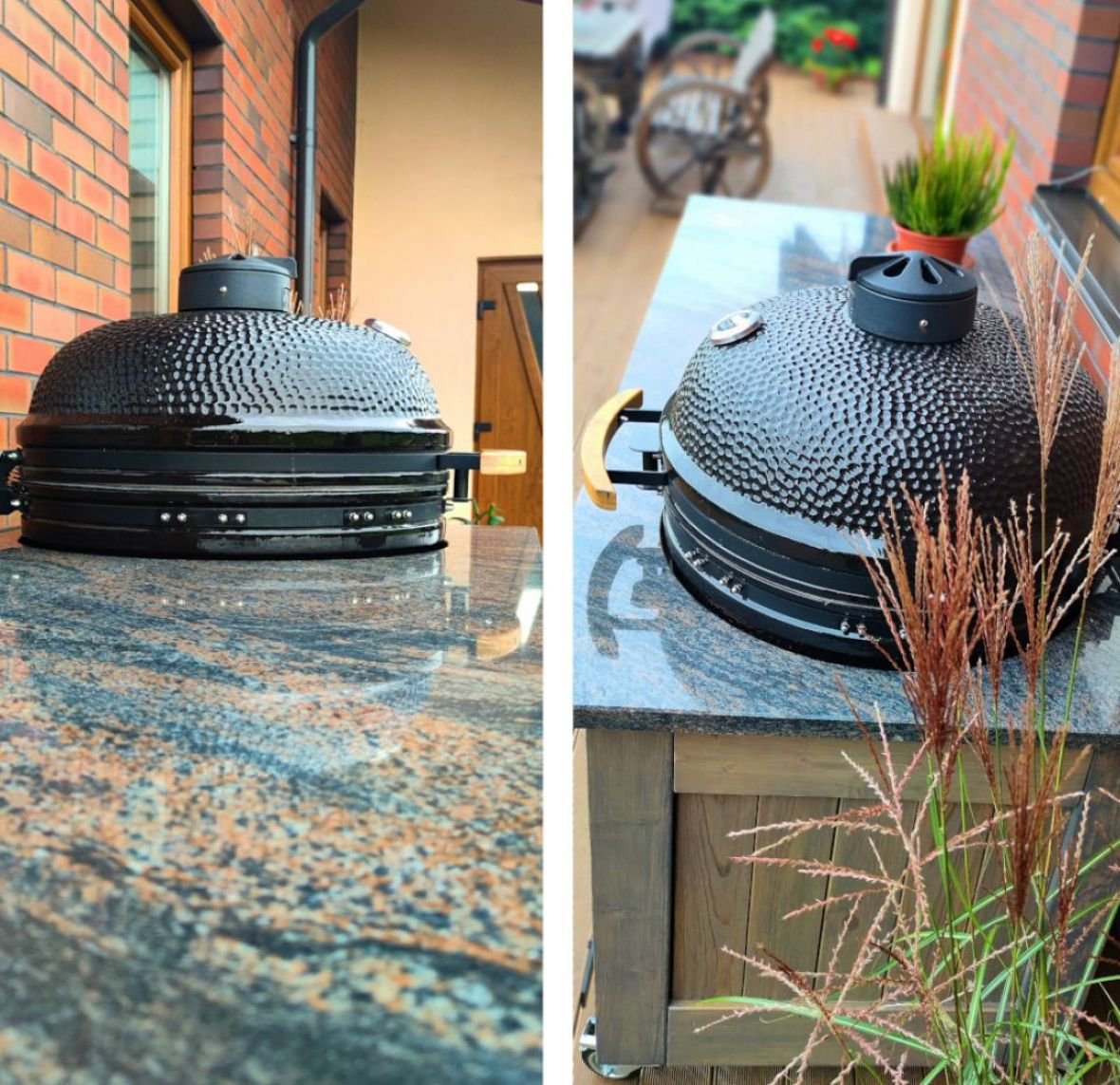 JSC "Sibrusta" is a stone products center that produces natural stone products. The company sells, manufactures and installs granite products for interior, furniture, wall and floor decoration, stairs, facades and even paving.
JSC "Sibrusta"  manufactures furniture table tops, windowsills, stair treads, fireplace trims and other products for interior and exterior from granite. In the production process, the company uses the highest quality materials, the latest and most modern technologies. A team of highly qualified and experienced craftsmen helps to successfully implement the set tasks.
The company carries out not only individual orders, but also projects of companies and state organizations.
JSC "Sibrusta"  is constantly expanding its assortment, so don't forget to stop by to check out the news!