Stone products for those looking for functionality and exclusivity
Stone products for those looking for functionality and exclusivity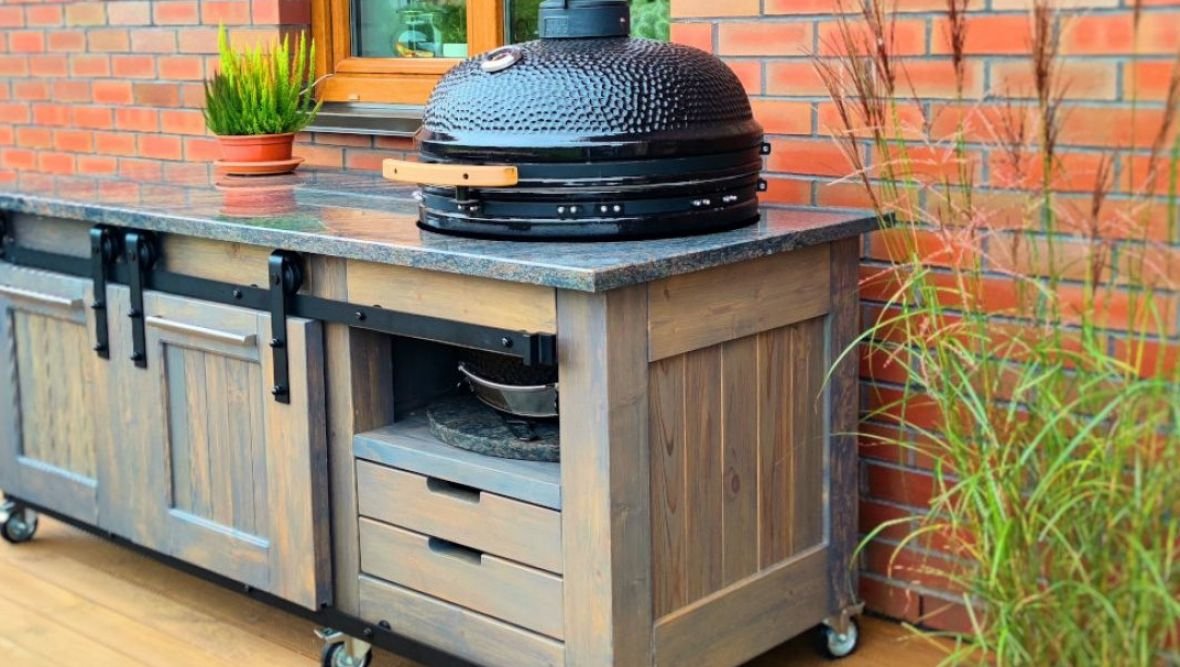 Stone processing center UAB "SIBRUSTA" has been selling stone products and providing stone processing services since 2011. The stone supply, trade, production and installation company sells natural stone - granite slabs and blocks from which it produces various stone products for wall and floor decoration, facades, paving, etc. The company's craftsmen implement various interior and exterior stone projects.
UAB "SIBRUSTA" constantly replenishes its available range of granite slabs and blocks, most of the production is on site, in the company's warehouse. With the help of modern and professional stone processing equipment, the company produces exclusive and functional table tops, stair treads, fireplace trims, windowsills and other products from natural stone slabs.
The kitchen worktop is one of the main highlights of the interior, which must be not only beautiful, but also high-quality, and serve for many years. These are the ones created by the company's masters according to individual customer orders.
"SIBRUSTA" manufactures and installs non-standard stair treads of various dimensions from natural granite slabs, as well as kitchen walls, fireplaces, wall and facade decoration, indoor and outdoor windowsills and all other necessary interior and exterior elements from granite slabs.
In the production process, the company uses the highest quality materials, the latest and most modern technologies. Various production works are possible - cuts, straight, curved, square or round hole cuts, edge milling with various profiles, polishing, combing of the polished surface. The company also offers transportation and installation services of manufactured products.
A team of highly qualified and experienced craftsmen successfully implements the tasks set by both private and legal clients. Stone processing center UAB "SIBRUSTA" implements not only individual orders, but also projects of commercial companies and state organizations.
A wide range of granite slab colors is offered to customers. The company's designers will help you choose, and the craftsmen will measure, design, manufacture and install - all you have to do is enjoy the result.